Coaching
We provide coaching for individuals and groups on mourning about motherland, adaptation to fatherland and acculturation (practical and psychological) in the Twilight zone between mother and fatherland.
We will use an Internet Coach and face-to-face contacts.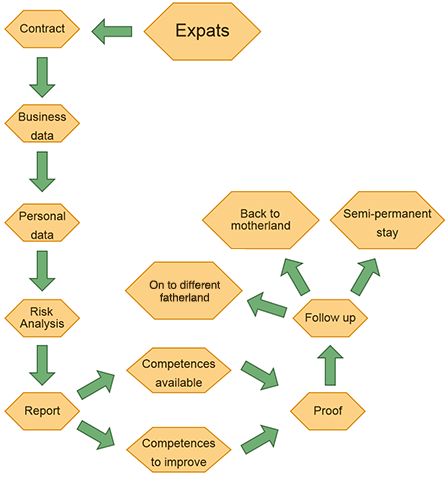 Click the image for a larger size.
If you wish to be contacted about registering for our Internet Coach programme, please fill in the form below.